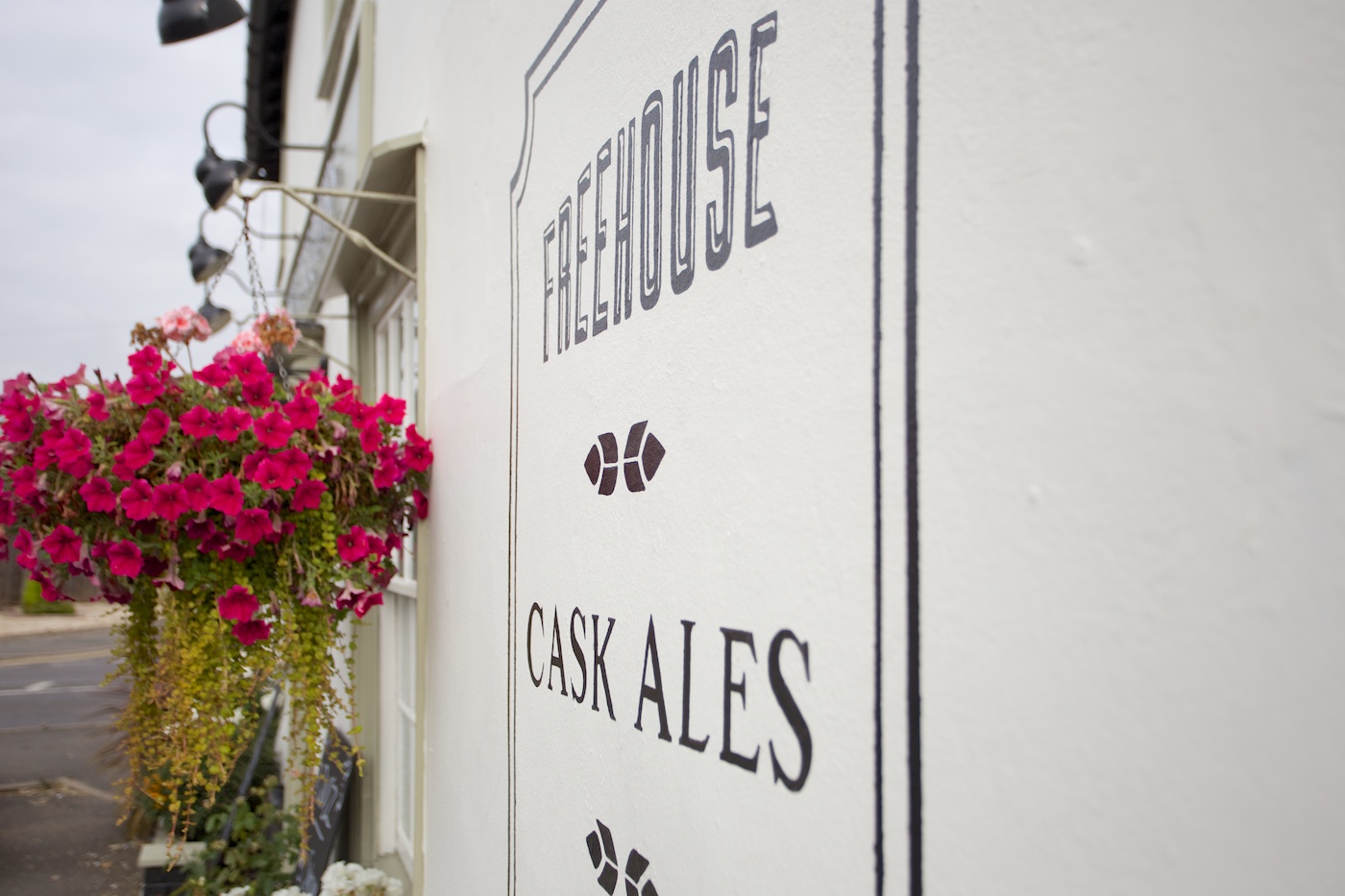 The Chequers
It is with regret and a heavy heart that The
Chequers will be closing for business from the
evening of Friday 20th March, acting on
Government advice.
Unfortunately, as we are not an established
takeaway venue, it is not viable for us to remain
open purely as a takeaway/delivery service.  We
have also taken into consideration the needs of
our Staff and to respect their choice to socially
distance.
We wish all of our Customers the very best during
this hugely difficult time and look forward to
welcoming you back to The Chequers in the near
future.
Stay safe and healthy everyone.
Rita and Ros