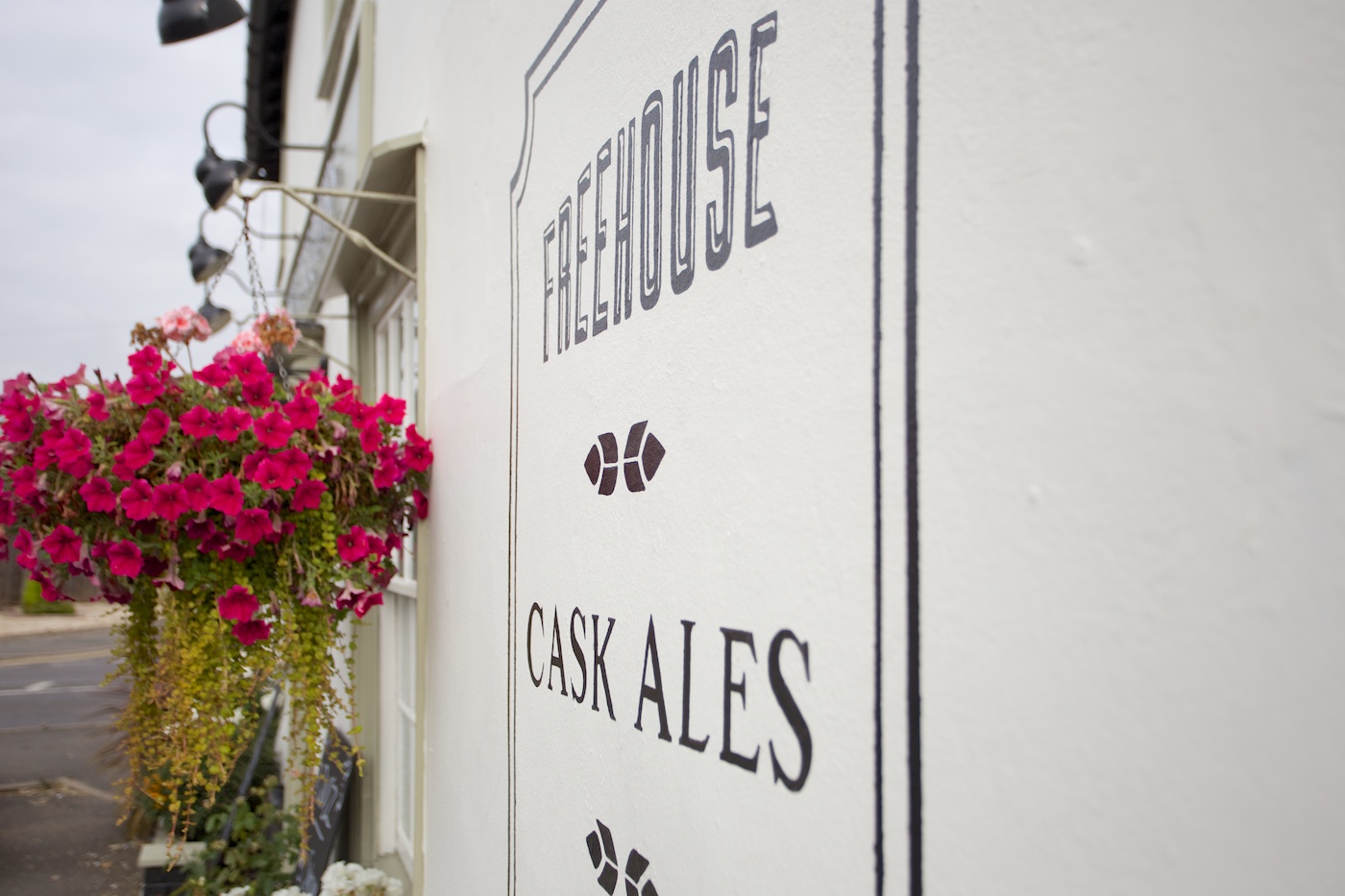 The Chequers
The Chequers will be opening for Takeaways from 5pm on Thursday 07th May
* Order via phone from 4pm - an estimated time of collection
will be given.
* Contactless payment on collection - no cash please
* Collection from the rear patio area - no access to the pub will
be permitted.
* Please observe the government advice on social distancing
whilst waiting to collect.
* The car park will be open, but has limited spaces and people
are likely to be queuing to collect, please park sensibly and
consider others.